Cancer Statistics In Jamaica
According to the Jamaica Cancer Registry at the University of the West Indies, a total of 7348 cancers were recorded in Jamaica as of 2018 – 3,495  in males and 3,853 in females. Cancer of the Prostate, Breast, Colon, Lung, and Cervix Uteri remain the five most prevalent cancers in Jamaica. There were increases in the incidence of prostate cancer (ASR 65.5 vs 78.1 per 100,000 per annum), for colorectal cancer (ASR 13.7 vs 17.2 per 100,000 per annum), for cancer of the breast (ASR 40.1 vs 43 per 100,000 per annum).  There was a decrease in the incidence of  cancer of the bronchus (ASR 22.8 vs 18.6 per 100,000 per annum) and cancer of the cervix (ASR19 vs 17.4 per 100,000 per annum).  In males, the leading sites for cancer are Prostate, Lung, Colorectum, Stomach, and Non-Hodgkin's Lymphoma while in females the leading sites are Breast, Colorectum, Cervix Uteri, Corpus Uteri, and Stomach.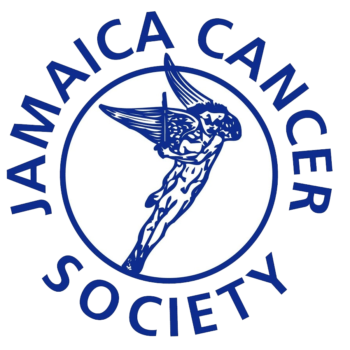 Cancer Statistics in Jamaica
Click on the button below to download the statistics data above.