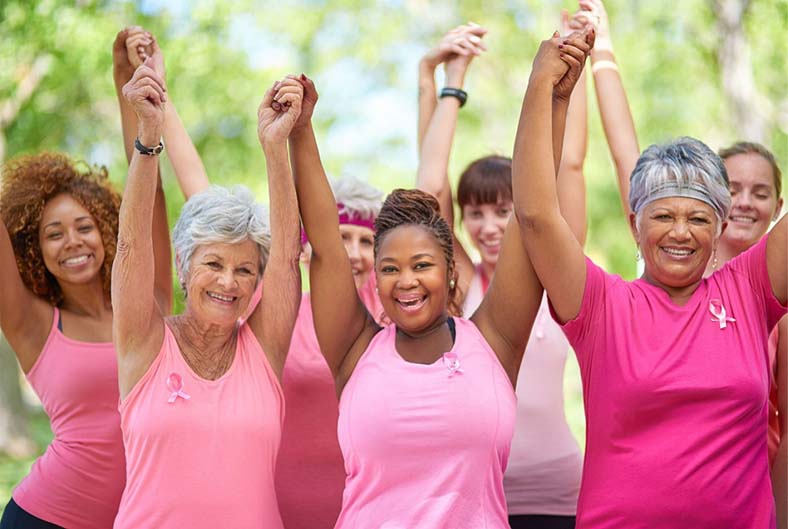 Early Detection
Saves Lives

Small Effort
Make Big Change.
Volunteers do not necessarily have the time they just have the heart.
Read more
What You Eat
Can Influence Cancer.
Cancer cases could be prevented through healthy diets
Read more
Achieving Dreams
Despite Cancer
Josan Sutherland is not shy about her journey with cancer. Neither is she daunted by it.
Read more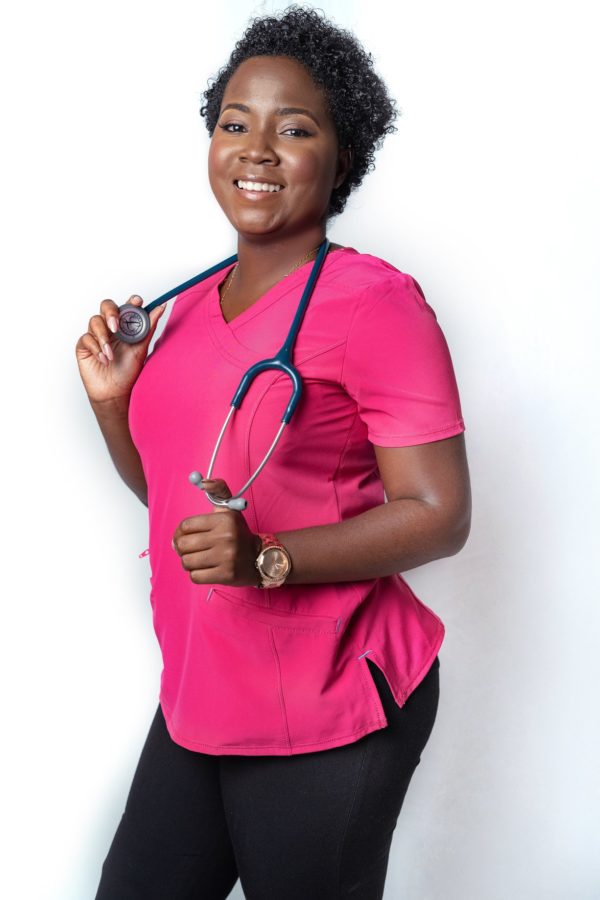 Become a JCS Member
As a member of the Jamaica Cancer Society, you will have many of the benefits.
Join The Fight Against Cancer!
Over 7,000 Lives Affected.
A total of 7,348 cancers were recorded at the University of the West Indies in Jamaica as of 2018. Further studies revealed that of the total cancer recorder 3,495 in males and 3,853 in females.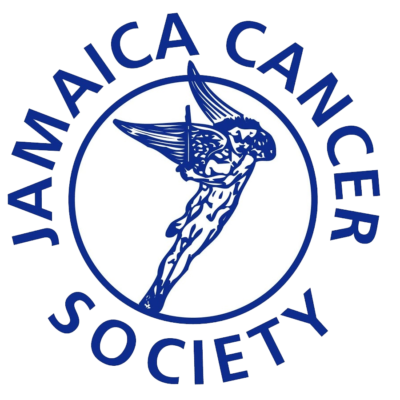 Join The Fight Against Cancer!
Featured Campaigns
The Jamaica Cancer Society is a non-profit, non-governmental organization which was established in 1955 with a mandate to fight and defeat cancer in all its form.
Discover what's possible when a community unite against cancer.
We believe that the greatness of a community is most accurately measured by the compassionate actions of its members.
RENEWED HOPE….THERE IS HOPE AND LIFE AFTER CANCER
My name is Clive P. Chambers and I am a prostate cancer survivor of fifteen and a half years. Since being diagnosed in December of 2002 and having gone through surgery, radiation and hormone treatment, I have had a new lease on life and everyday as I open my eyes in the morning, I give God thanks for a new day and new life. Not that I never did so before my experience with cancer, but since that experience, I have come to have a much greater appreciation for life and what a great gift it is to be alive. Before my encounter with cancer, I was deadly afraid to even hear or read the word, let alone talk about it. As I grew in my much younger years, the word was spoken in whispers and one would hear "shhh….so and so has cancer" and the death knell was thus sounded for that individual. In those days, it seemed that cancer meant certain death and even the adults around me were wary and afraid of even mentioning the word and thus it was always spoken in a whisper. Naturally, with such a background, I developed a fear for the word, especially as I began to discover that a number of my relatives and other adults, whom I had known from in my childhood days, had died from cancer of one form or another. Then fate played a trick on me, even though I did everything possible to get away from having anything to do with the word, it finally caught up with me. The word had become a reality in my life. I must confess that when I was told that the result of my second biopsy was positive…just one sample of thirteen taken, I surprised myself by how calm I was. It was as if I had prepared myself for the worst so that when it arrived I was ready for it. That and my faith and the support of family, friends and church community played a significant part in how I came to accept it. Post-surgery and with the encouragement of the late Rev .Msgr Kenneth Mock Yen and my family and friends, I decided to host a forum on Cancer at Sts Peter and Paul Church Hall in the summer of 2003. With the tremendous assistance and guidance of Dr. William Aiken, I was able to get doctors to make presentation on various forms of cancer. It turned out to be a success as the target of getting maybe a hundred persons attending was easily surpassed. That was when I met the then Director of the Jamaica Cancer Society, Mrs. Marva Lee, who asked me that same evening if I would be willing to do volunteer work with them. My "yes" was unequivocal. The driving force behind the forum was to sensitize people about cancer and that there was hope and life after cancer. So it was quite natural for me to do whatever l was able to do to assist the Jamaica Cancer Society to get the word out. That is why I am a wholehearted supporter of Relay for Life and that is why I encourage as many persons and companies as possible to support it. It was at Relay for Life that I discovered that there were so many of us winning the fight against cancer. I was blown away when I discovered there were survivors of 20, 30 and 40 years….that gave me renewed hope. It was at Relay for Life that I discovered that there were so many people who cared for survivors and for who did not forget those who lost the battle. That gave me renewed hope. It was at Relay for Life that I discovered that all the cancer survivors that I had seen looked as normal as everyone else and you could not tell us apart from others without those survivors T-Shirts they gave us to wear. It was good to know that we looked good and healthy. In all the stagings of Relay for Life, I have only missed one and that was beyond my control. Relay for Life is something I look forward to attending, as it gives me the opportunity to hear the wonderful stories of faith and hope of many fellow survivors and a chance to mix and mingle . So my brothers and sisters, come out and enjoy the experience of rubbing shoulders with real life survivors and see for yourself that life does exist after cancer.

Rev. Deacon Clive P. Chambers JP
Achieving Dreams Despite Cancer
Josan Sutherland is not shy about her journey with cancer. Neither is she daunted by it. She is beautiful inside and out, upbeat, cheerful and without fear. Josan was only 11 years old, a grade 7 student when she injured her ankle and after a series of tests, was diagnosed with bone cancer. Surprisingly, the full weight of her diagnosis was lost on Josan. Her main questions then were, "why am I not in school?" When will I be back in school? She was taken to Florida for treatment and it was then that she was faced with the decision of either having the bone removed from her leg or amputation. Josan says removing her leg sounded simpler so she chose that option. She received a below the knee amputation and returned home to Jamaica and in her own words, "That's when it became difficult" and she began to understand what cancer really meant. She felt truly sick and had to be hospitalized for up to 5 days between chemotherapy treatments. However, she soldiered through, got her prosthesis, learnt to walk and headed back to school. When she arrived at school, wearing a wig and prosthesis, her class mates who had not seen her during her illness were especially kind, and helpful. This special treatment did not last long though, because, after seeing Josan's spirit of resilience they soon accepted that she was the same girl. Josan successfully completed her studies and received several awards for academic excellence. She moved onto the University of the West Indies and embarked on a Bachelor of Science degree in Physiotherapy. Josan was in her third year at University when she was again diagnosed with cancer; this time breast cancer. She had double bilateral mastectomies, took it in stride, did reconstructive surgery, chemotherapy and returned to University. Today, she is a graduate with honors and is on internship at one of Jamaica's premier hospitals. She shares her story to motivate others, giving talks whenever requested. She has high hopes for the future with plans to focus on oncology rehabilitation, so that she can bridge the gap which she has identified in her field. She was honoured by the American Cancer Society as an International Hero of Hope for Jamaica , with a view of motivating others to practice early detection and screening in the fight against cancer.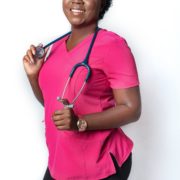 Jamaica Cancer Society Makes Strength
OUR PARTNERS ARE FROM ALL OVER THE WORLD