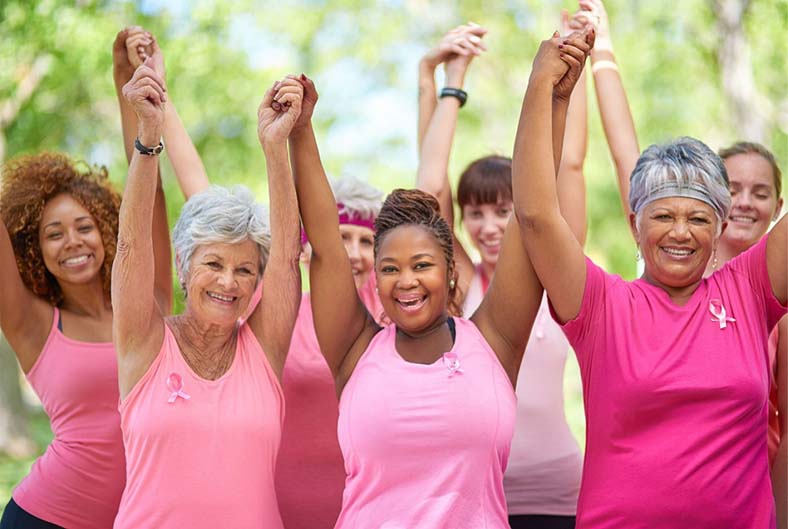 Early Detection
Saves Lives

Small Effort
Make Big Change.
Volunteers do not necessarily have the time they just have the heart.
Read more
What You Eat
Can Influence Cancer.
Cancer cases could be prevented through healthy diets
Read more
Achieving Dreams
Despite Cancer
Josan Sutherland is not shy about her journey with cancer. Neither is she daunted by it.
Read more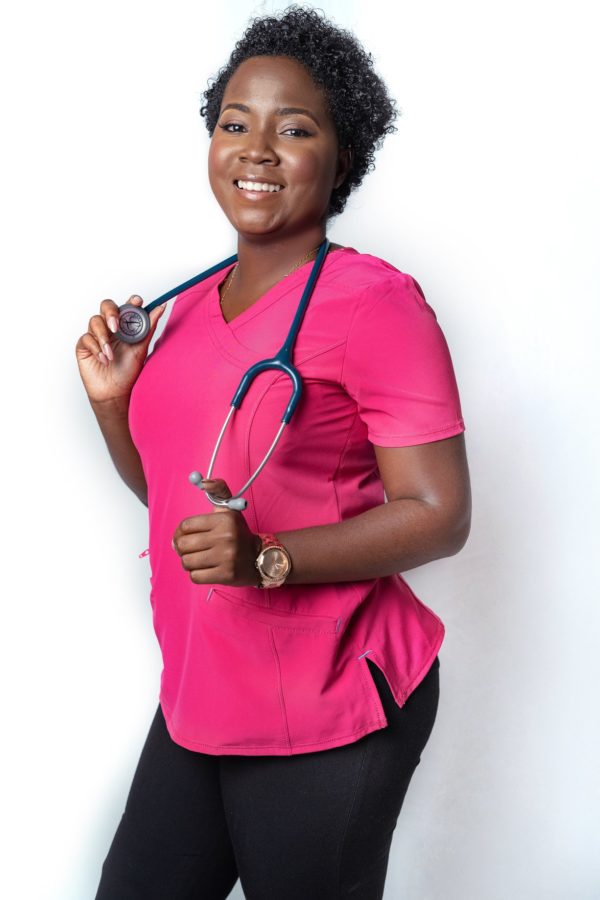 Become a JCS Member
As a member of the Jamaica Cancer Society, you will have many of the benefits.
Join The Fight Against Cancer!
Over 7,000 Lives Affected.
A total of 7,348 cancers were recorded at the University of the West Indies in Jamaica as of 2018. Further studies revealed that of the total cancer recorder 3,495 in males and 3,853 in females.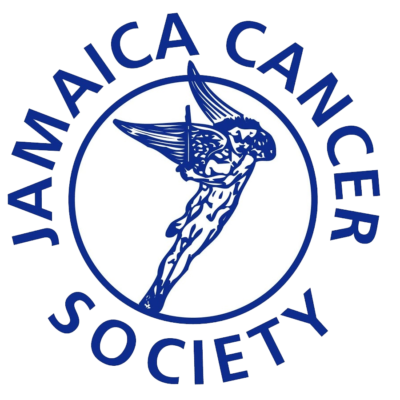 Join The Fight Against Cancer!
Featured Campaigns
The Jamaica Cancer Society is a non-profit, non-governmental organization which was established in 1955 with a mandate to fight and defeat cancer in all its form.
Discover what's possible when a community unite against cancer.
We believe that the greatness of a community is most accurately measured by the compassionate actions of its members.
Jamaica Cancer Society Makes Strength
OUR PARTNERS ARE FROM ALL OVER THE WORLD